About us
At Silver City Estates, we've been providing high quality homes since 2004.
As our growth continues our main aim will continue to build exceptional residential properties within prime locations to the highest standards. Our ethos has never changed since the company was founded neither have our strong principles. We aim to merge the traditional skills of house building with the use of the latest technology this has helped us deliver outstanding results for the end user.
Proud to be working alongside:




reviews
Don't just take our word for it.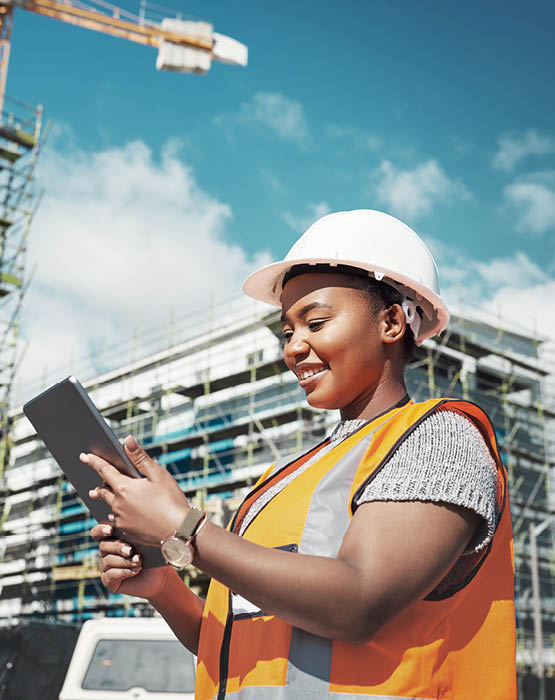 "It is with genuine pleasure and satisfaction that we recommend Silver City Estates for all your building requirements. We recently moved into a newly built bungalow built by Silver City Estates and during the transition of moving in, we had a few alterations that we enquired to be completed once we had move in. The quick response and professionalism showed to make sure that all our needs were met and satisfied within a quick and timely manor. No request was too menial or frivolous!
They were always pleasant and courteous, and we never felt uncomfortable with them at our home. We cannot say enough good things about Silver City Estates and we would highly recommend them!"
Robert Drury • Rochford
"I purchased a refurbished property from Silver City (estates) in May. From my first viewing, through the purchase and moving into my property, both James and Nick have been very accommodating. I requested both alterations and extras and I have received a great service with a very handy handover pack. I highly recommend Silver City."
Julia Sutton • Rochford
"It's always easy to deal with Silver City (estates) the staff are friendly and helpful and I trust to carry out work even when I am not there (which is always helpful as I work in London)! They respond to messages quickly and do their best to get things resolved for you as soon as possible."
Lauren • Rochford
"Silver City Estates built the house I have just moved into, the house has been finished to a very high spec. They have been extremely helpful both before moving in and after. They offered support and help choosing the internal fittings of the house eg work tops, colours etc. They encouraged me to view the property at all the different stages of the building process. They also helped me find other tradespeople to fit carpets, blinds etc and were on site the day we moved in, cutting the grass and have dealt with the little issues with the house. I would highly recommend Silver City Estates, as I can not fault them in any way and nothing has been too much trouble for them."
Victoria McAlpin • Rayleigh